Panagiotis Sarigiannidis Homepage
---
[Homepage] [Contact] [Bio] [Publications]
---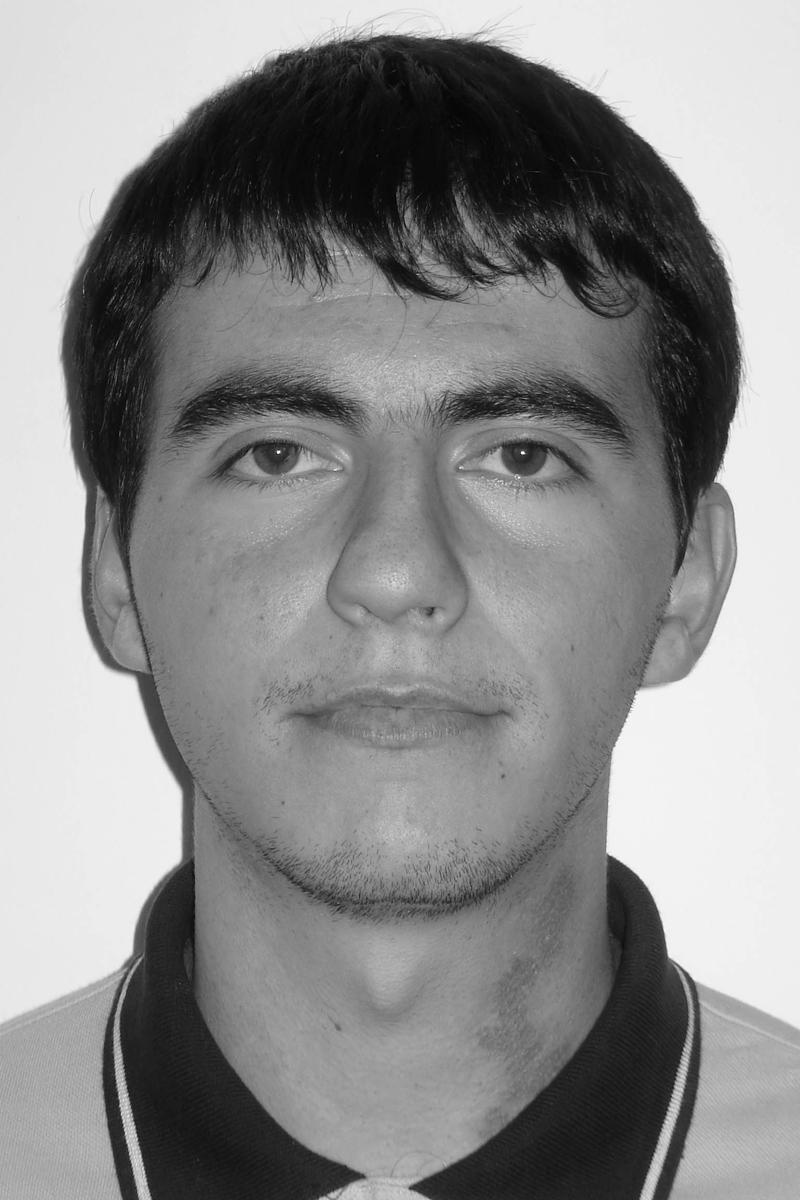 Panagiotis Sarigiannidis was born in Grevena, Greece, in 1979. He received his B.S. and Ph.D. degree from the Department of Informatics, Aristotle University of Thessaloniki, Thessaloniki, Greece, in 2001 and 2007 respectively. In 2008 he has joined the Department of Informatics and Telecommunication Engineering, University of Western Macedonia, Kozani, Greece, as adjunct lecturer. In 2010 he has been elected lecturer (appointment pending) in the same Department.
His research interests include medium access protocols in optical networks, dynamic bandwidth allocation schemes in passive optical networks, scheduling policies in IEEE 802.16 wireless networks, wireless push systems design and optimization, quality of service provisioning in optical and wireless networks, traffic estimation and prediction via numerical analysis, and design of burst allocation for optical burst switching networks. He has published 40 papers in international journals, conferences, and book chapters.
He has been involved in national and bilateral research projects in the field of passive optical networks, resource management, simulation programming, and anonymity provisioning.
He is a member of IEEE.
---